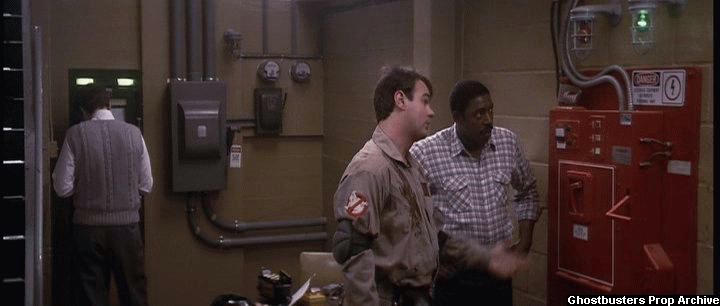 "The light is green,
the trap is clean"-Ray Stantz
Welcome to the Containment Unit.
This website/Ghost containment unit is dedicated to containing pictures of the best franchise of the 80's ever: Ghostbusters! So enjoy the pics and info. And feel free to email mail about any changes you would like to see with the site.